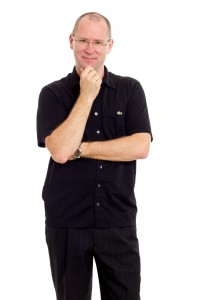 When working with the subconscious I use Hypnosis. There are many myths about hypnosis, but it is documented that it is an effective tool for creating change.
People experience that hypnosis is extremly pleasant, and you will remember everything, be in control and can follow the whole process. There will be changes!
With hypnosis you can work with anything that has to do with feelings, thoughts and habits.
Do you want to know more? Contact me.
[maxbutton id="1″]